Finding and keeping quality employees is tough.
Your employee benefits plan will help you attract and retain the right people.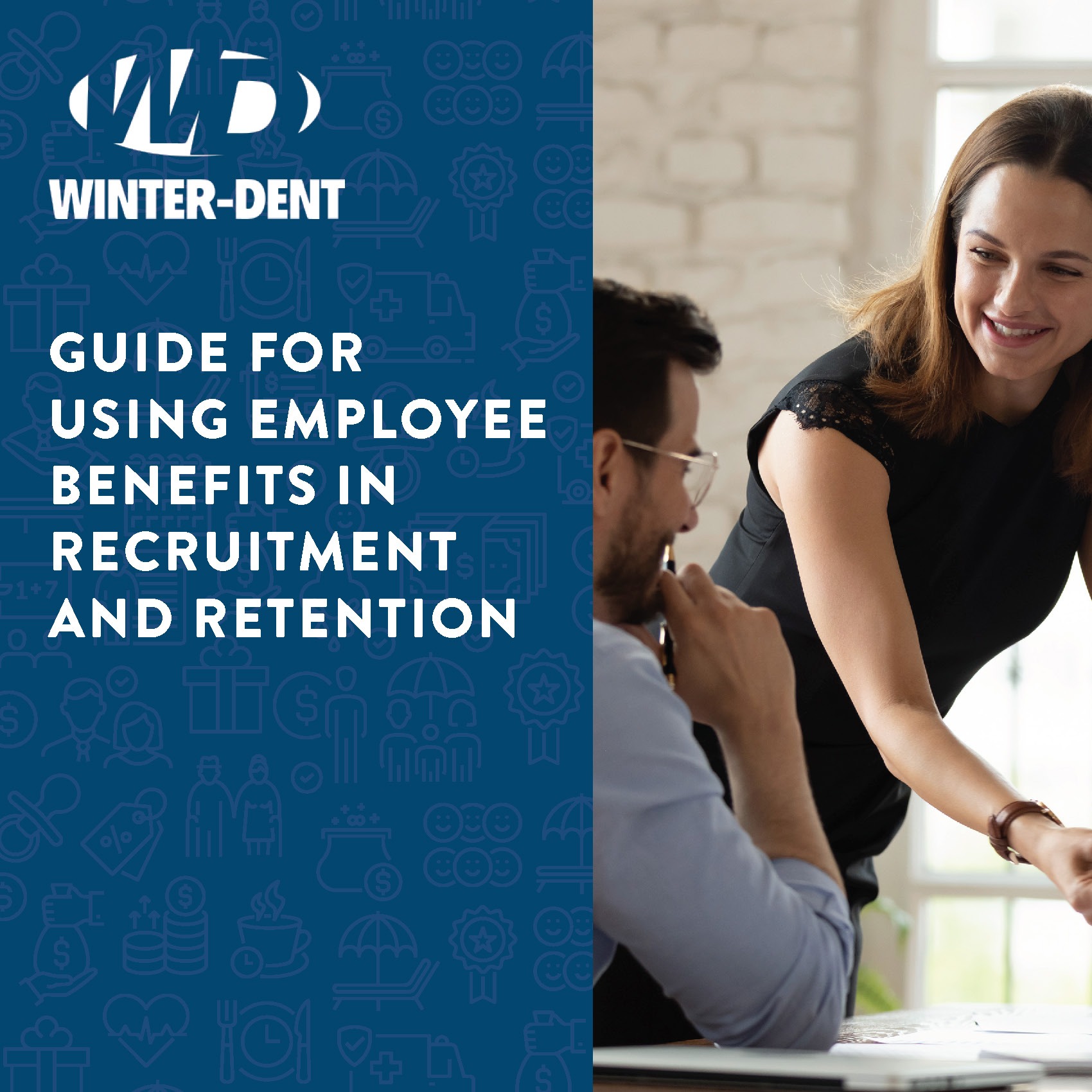 As the competition for quality employees increases, give your business a competitive edge through your employee benefits package. The right plan will entice quality employees to consider your business over the competition, and give them a reason to stay on board for the long haul.
Download your free copy of our ebook: Guide for Using Employee Benefits in Recruitment and Retention by filling out the form below.